Sometimes some users encounter an unusual situation after installing and running the Planet VPN application. The problem is that the application goes beyond the user's screen, as a result of which the user does not see part of the application window and cannot change the location for connection.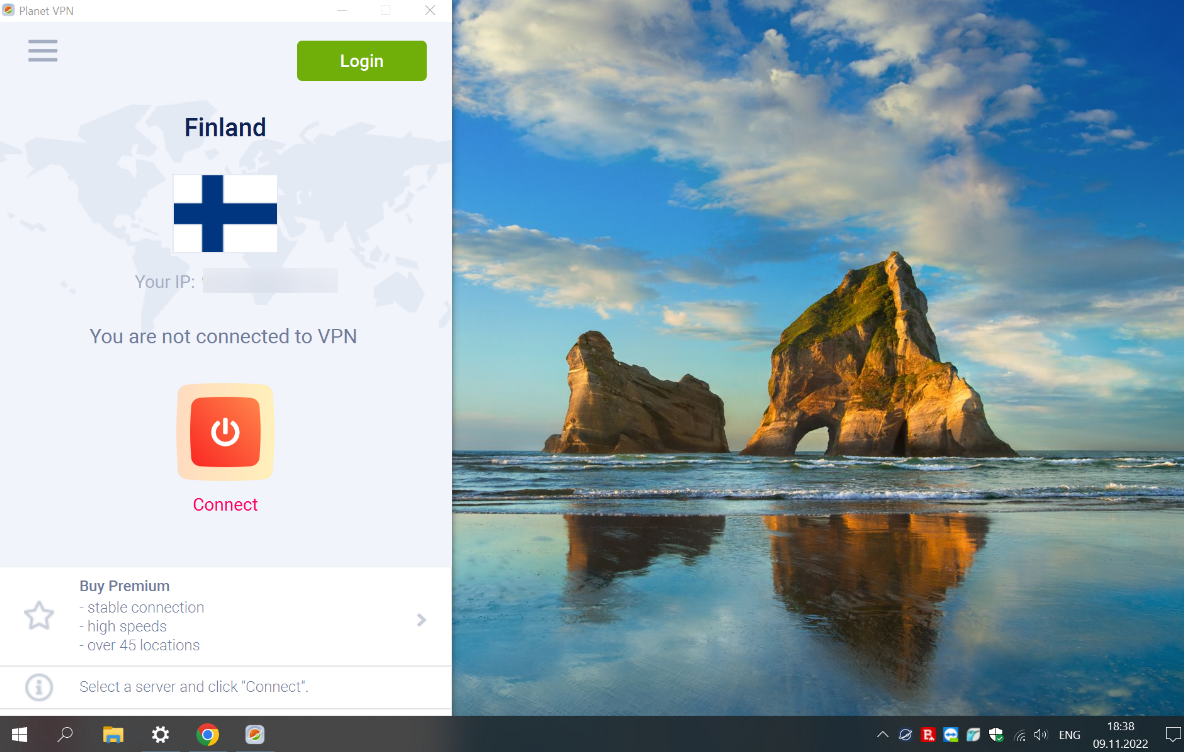 Do not rush to panic. In this case, you simply increased the "Zoom" in the system settings on your device. To correctly display the application window, you need to change the "Zoom" to the recommended one, or adjust the scale manually until the application window is fully displayed on your screen.
To do this, go to the "Start" menu, and select the settings tab.
Next, select the "System" tab .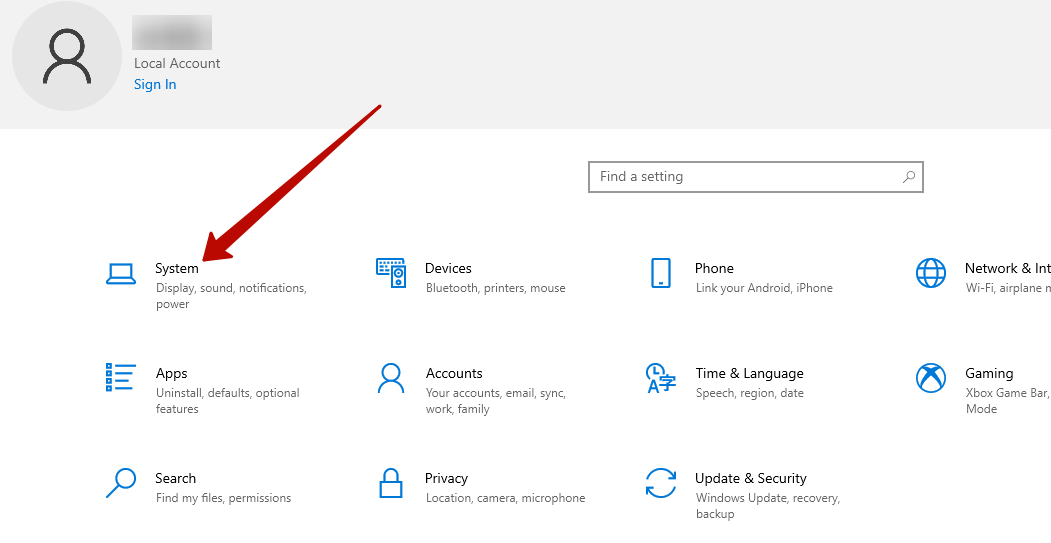 In the "Display" menu that opens ,go to "Scale and Layout" and change the parameter in the drop-down menu.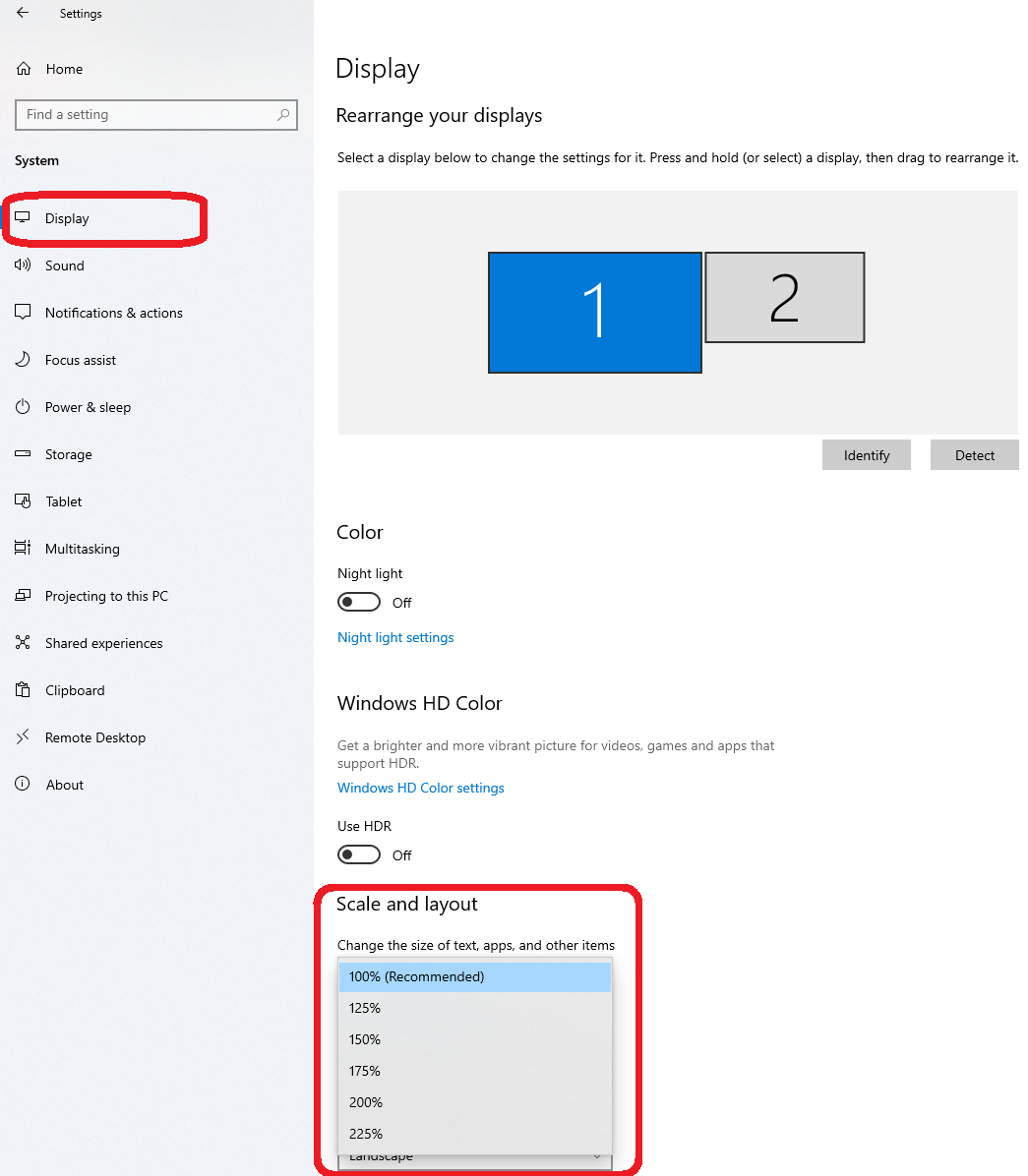 We close the parameters and return to our application. Now the application is displayed correctly.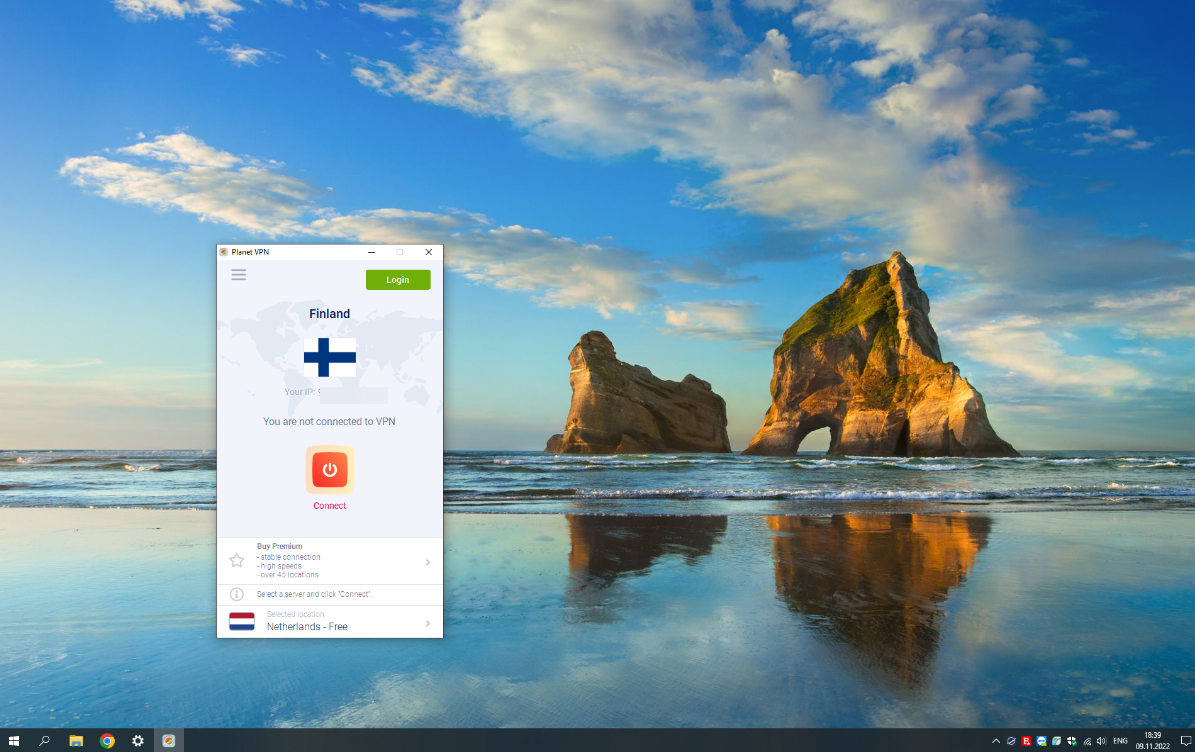 Thank you for choosing our service.